Ad by Google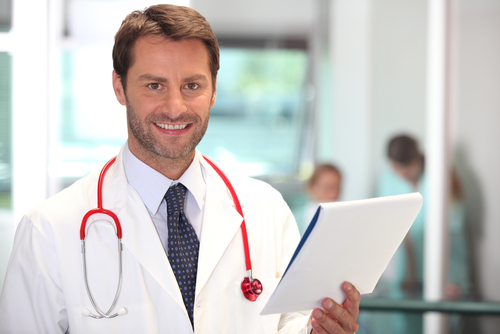 At any point in your life, you may have needed the help of a doctor to keep you in good health. Having a doctor you can depend on is important nowadays. He or she should be someone you can consider as your friend. Doctors are the ones who can help you stay in the pink of health. That is why choosing the right one is very important. Here are some advice you can consider when choosing your doctor.
Choose a doctor who treats you with respect.
Some doctors are not immune to arrogance. There are doctors who look into patients as just a means to get rich. These are the doctors that you may want to avoid. Try to look for a doctor who treats each patients with respect. Choose someone who shows genuine care for you. These are the doctors who looks at you as a fellow human that needs help and care and not just with dollar signs.
Choose a doctor who listens.
Doctors can only be as effective in helping treat your ailments if they know what it is you are experiencing or feeling. A good doctor is the one who investigates to get closer to and understand the main health problem. That doctor is someone who knows how to listen. He or she tries to get into the bottom of things by trying to listen to what you have to say regarding your condition. It is only afterwards that the doctor tries to offer possible reasons and suggest treatments.
Choose a doctor whom you can understand.
Some doctors make it a point that patients understand what they are facing or what they are up against. They explain things in simple ways that people can easily grasp. They get rid of unnecessary medical terms and speak in a language that you can understand.
Choose a doctor who encourages questions.
Some doctors consider their word good as gold. They do not consider sharing what they know for free. They do not answer your questions that easy. These are the types of doctors that you may want to avoid. Choose someone who encourages you to ask questions. These are the doctors who likes to share as much as they can to patients until they have a good idea of their condition.